Why Should I upgrade my consumer unit/fuse board?
A consumer unit is the single most important electrical device in any building
Upgrading can significantly increase the electrical safety of your property by reducing the risk of electrical shock or fire
To ensure your home is up to the current standards of the electrical regualtions
When should I upgrade my consumer unit?
If your consumer unit does not have Residual Current Devices (RCDs) or if it contains wired-in fuses
If you would like to install new appliances or equipment for example a new oven, hob, air conditioning unit, or hot tub
If you would like more sockets throughout your home or business
If you are renovating or looking to build an extension or loft conversion
To increase the value of your property
How much does it cost?
The cost will vary on the condition of the installation and the amount of work involved, for example, if the unit needs to be moved or if the earthing to the gas and water supply need to be upgraded.  Prices typically start from £399 + VAT.
How long does it take?
As above, this will vary on the amount of work required.  A consumer unit change can be made in 4 hours but could take longer up to a day.
How much disruption will there be?
Our engineers will ensure the mess is kept to a minimum and although power will need to be switched off for the duration, we will do our best to get the job done as quickly as possible.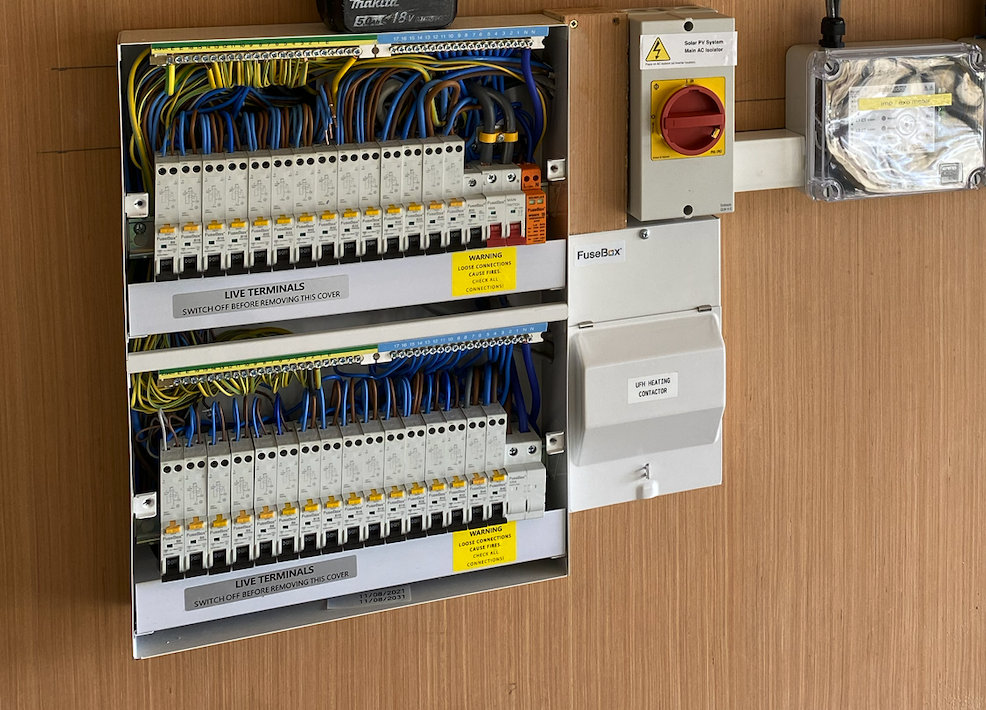 Get in touch today for a free, no-obligation quote.