Do you need an Electrical Installation Condition Report (EICR)?
Are you a Landlord or are you buying a new property?
An electrical installation condition report helps to determine if your home is electrically safe.  It identifies any damage, deterioration, defects and/or conditions which may give rise to danger along with observations for which improvement is recommended. 
It is generally recommended that an EICR is carried out every ten years (five for privately rented properties) or when there is a change of occupancy in a dwelling. Typically, an EICR will take around 3-4 hours to complete, depending on the size of a property and the number of circuits requiring testing.
All rented properties must have a satisfactory Electrical Installation Condition Report (EICR) before the tenancy starts.  All Landlords in England and Wales are not only responsible for having an EICR, but also for carrying out any remedial works to ensure electrical safety.
As NICEIC APPROVED CONTRACTORS we can legally carry out EICR's in the private rented sector and are assessed annually for our competence in doing so.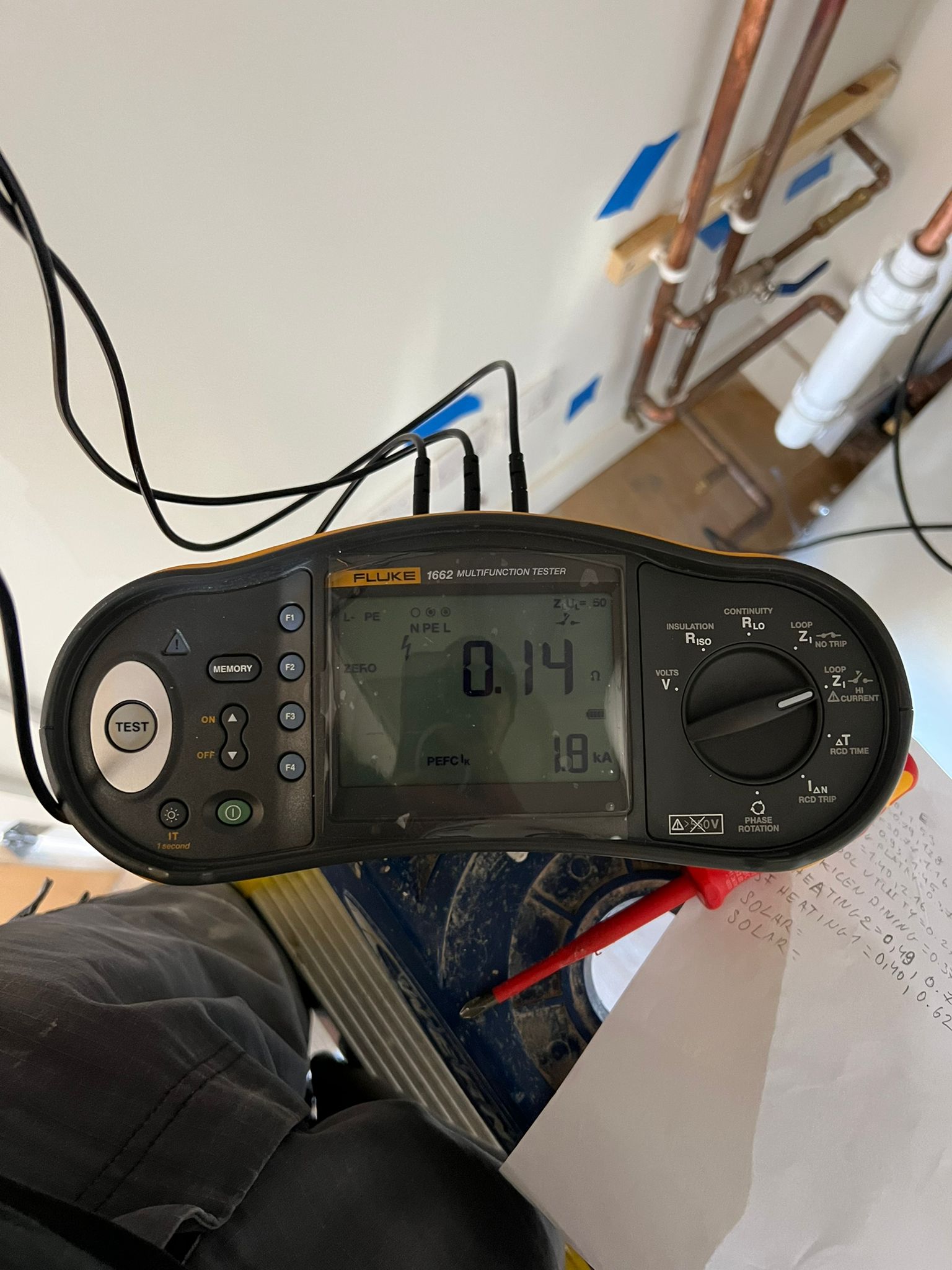 Get in touch today for a free, no-obligation quote.