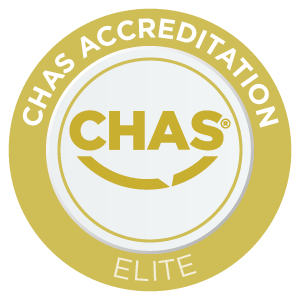 Large scale residential projects

Commercial installations

Industrial works
Small power installations
Internal & external lighting
Sub-mains distribution
Security & CCTV
Access control
Air conditioning
Smoke & heat alarm systems
Data cabling
PAT testing
Electrical inspections
MVHR
Underfloor heating
Hot & cold water services
EV chargers
Services
Working with our clients, we take a forward-thinking approach to new build, refurbishment
and maintenance of all electrical solutions and enjoy bringing the client's vision to life.
Get in touch
A plan is always the best way to carry out the foundation of any given project whether we are working independently or alongside other contractors to mutually benefit all parties.
Without a plan, costs can escalate, items can be missed and miscommunication can occur.
Lay the right foundations to ensure continuity.
Brainstorming ideas can maximise the benefit for everyone involved from small cost savings to longer term beneficial solutions to multiple contractors working in harmony.
There are of course, multiple solutions to a project and when the meeting of minds occurs, great things can happen.
Now that 'Plan and Meet' are resolved, the real tangible solution begins to take form. As a point of reference, we always refer to the 'Plan and Meet' as the foundation for the project, although we accept that the reality does often change the vision.
To ensure parallel visions, we encourage 360 degree communication and transparency to maintain the consistency throughout.
Fox Construction were introduced to E S Electrical during the tender process of our Station Quarter project in Corby to build 100 new apartments compromising of 1 and 2 bedrooms. Also the installation of all internal and external electrical items in communal areas and renewables in the form of PV and MVHR. E S Electrical were very competitive during the tender process, and once appointed, they have been a great company to work with, from the management and planning team through to the site and delivery team. All of the work E S Electrical have produced is to a very high standard. Fox look forward to expanding out relationship with E S Electrical further, and using them on multiple projects in the future.